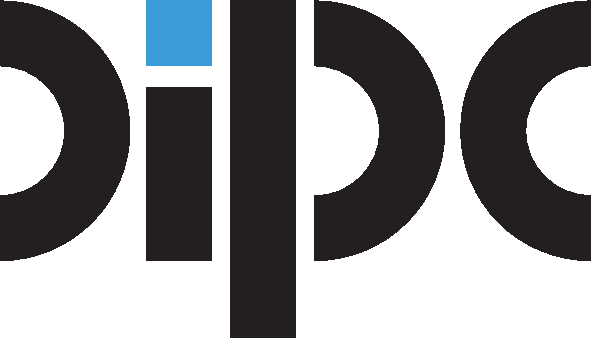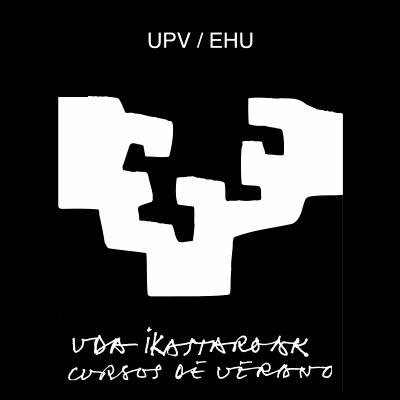 June 19-21, 2017 ▪ Donostia-San Sebastián, Spain
13th European Conference on Surface Crystallography and Dynamics
ECSCD - 13
Accommodation
The ECSCD-13 registration fee does not include accommodation and contributing participants should make their own bookings separately. We strongly recommend to book accommodation as early as possible. The summer season is very busy and hotels fill up quickly.
Please find here a list of recommended hotels:
Student residence
We have also pre-booked a number of rooms at reduced rates in the following student halls of residence for ECSCD-13 participants: registration platform.
Other options
Donostia offers a great variety of different kinds of accommodation, ranging from 5-star hotels to hostels and flats. In order to make it easier for you to find the accommodation that better suits you, we suggest to have a look at the following links